Life
Net
Patrick Fogarty has worked in both the Commercial and Financial Industries for over 27 years gaining a comprehensive knowledge of different fields of the Financial Industry while developing broad business acumen.
His work experience to-date has helped him understand the situations people are facing due to the prevailing Global Financial Difficulties.
He has a very broad understanding of Commercial, Financial and Legal Industries due to his vast professional experience.
CP116 Commission/Fee Charged at 100% in year 1 paid by the Life Company and 20% for the first five years Clawback.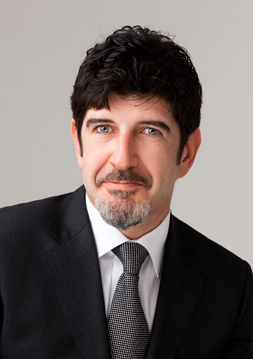 Our
Contacts
51 Howth Road | Clontarf | Dublin 3 | Ireland